ACS Eye Specialist Centre
95G & 97G Jalan TKS 1,
Taman Kajang Sentral,
43000 Kajang,
Selangor, Malaysia.
Tel: 03-87348328

Waze or Google Map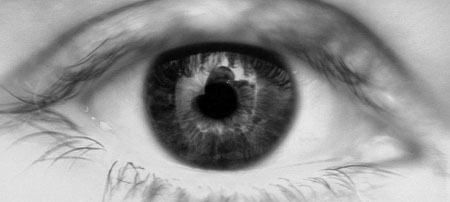 Welcome to the Cataract page
There are many questions regarding cataract these days as the technology and surgical skills required to perform this operation has improved by leaps and bounds the last few decades, therefore we have dedicated a sub-menu to the subject of cataract.

Basic Cataract Information
Cataract FAQ's
Cataract - Multifocal
Preoperative FAQ's
Laser - PCO removal

We will continue to update and add topics as time goes by, so please continue to visit this website. If you have any topic you would like to have added, please send us an email.
Advanced cataract surgery using the latest monofocal, toric and multifocal lenses for treating blur of vision caused by cataract. Also available for treating of astigmatism - LRI, Limbal relaxing incision. Cataract Kajang. Cataract surgery Kajang. Eye specialist Kajang, Eye Doctor Kajang.